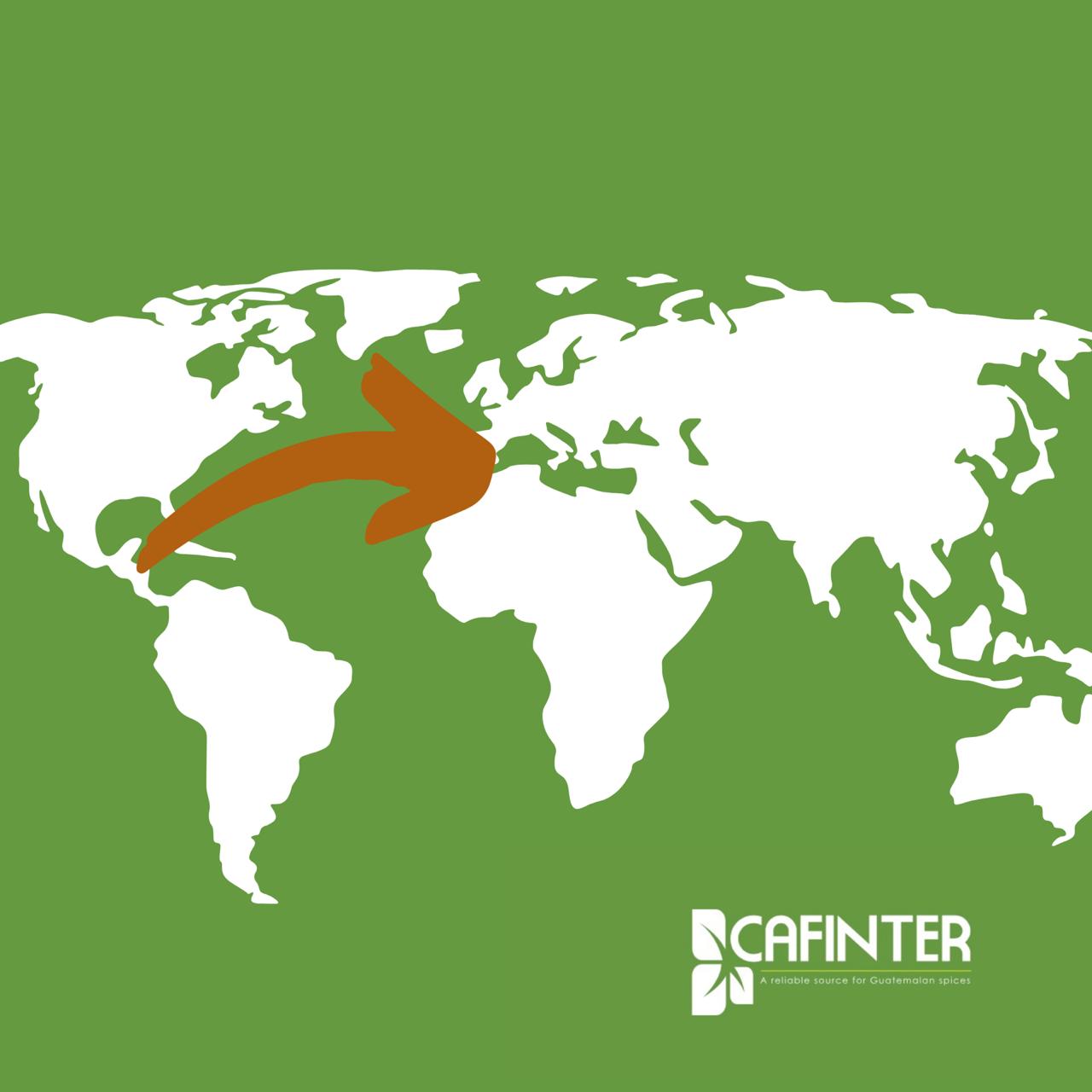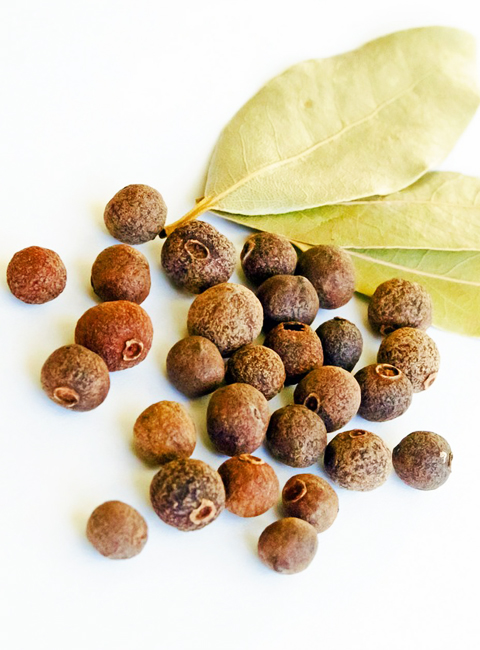 FAMILY BUSINESS SUPPLYING THE WORLD
Cafinter S.A. is a family business established in Guatemala in the year 1990. It was founded with the purpose of supplying the globe with Guatemalan spices. Grown and gathered in the rainforests and mountains in the northern region of our country, we offer our spices with the best quality in the world. Spices and products such as Cardamom, Anatto Seeds, Allspice and Ramon Seeds. We offer our products with KOSHER and 100% ORGANIC certifications.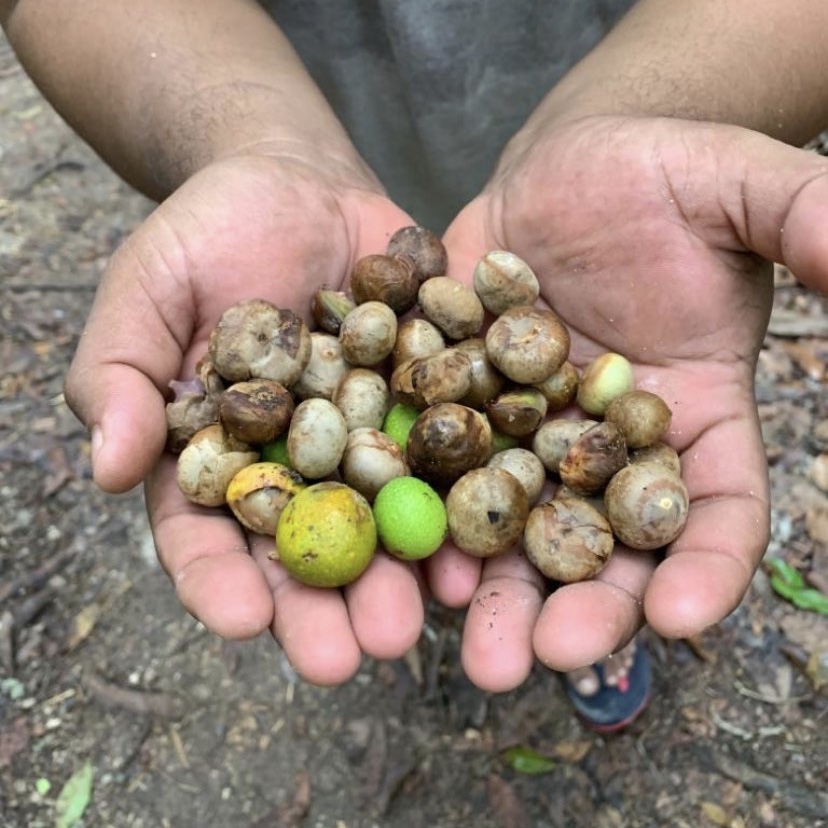 WE GUARANTEE THE HIGHEST QUALITY
Working with many different clients from countries all over the world we have been able to establish ourselves as major representatives of our industry and market. With the help of many communities throughout Guatemala we are able to guarantee the highest quality of our products there is to offer in such markets, year after year. These communities depend on agriculture, so we work together innovating their process so they can practice sustainable agriculture. Through sustainable production they can become highly trained and specialized communities.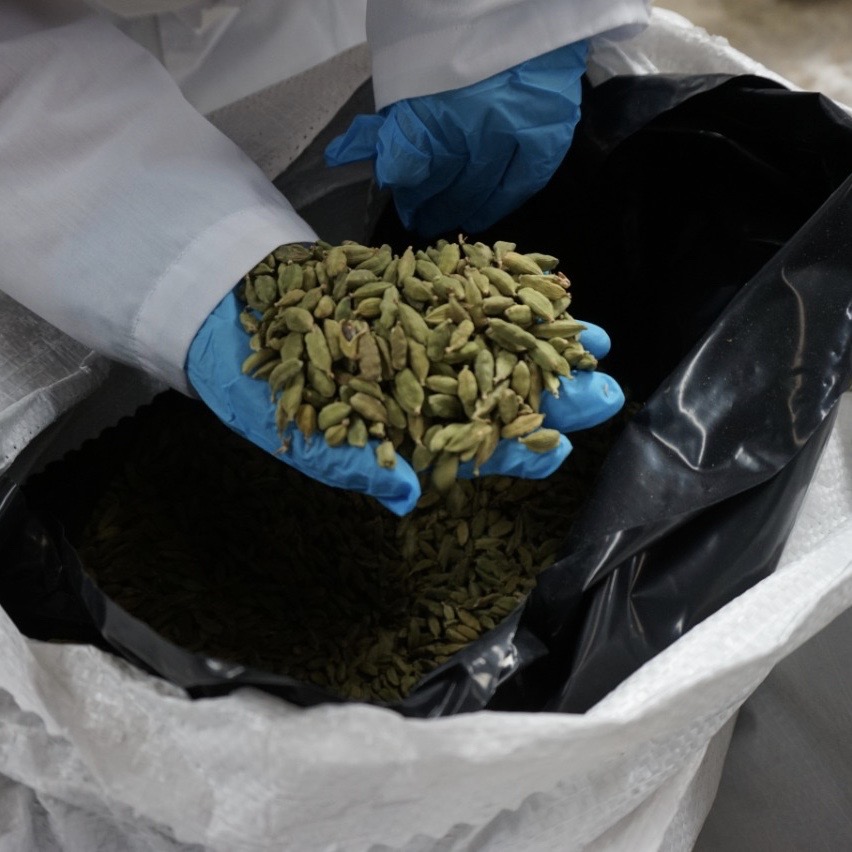 THE BEST TECHNOLOGY WITH THE BEST PERSONNEL
Our structured team is composed of highly capable personnel who work with the best technology and tools available today. We are also one of the most experienced companies in this business due to the fact that we have persisted many years in a very demanding market. With every single export we satisfy every need and demand, thus achieving a long term business relationship.